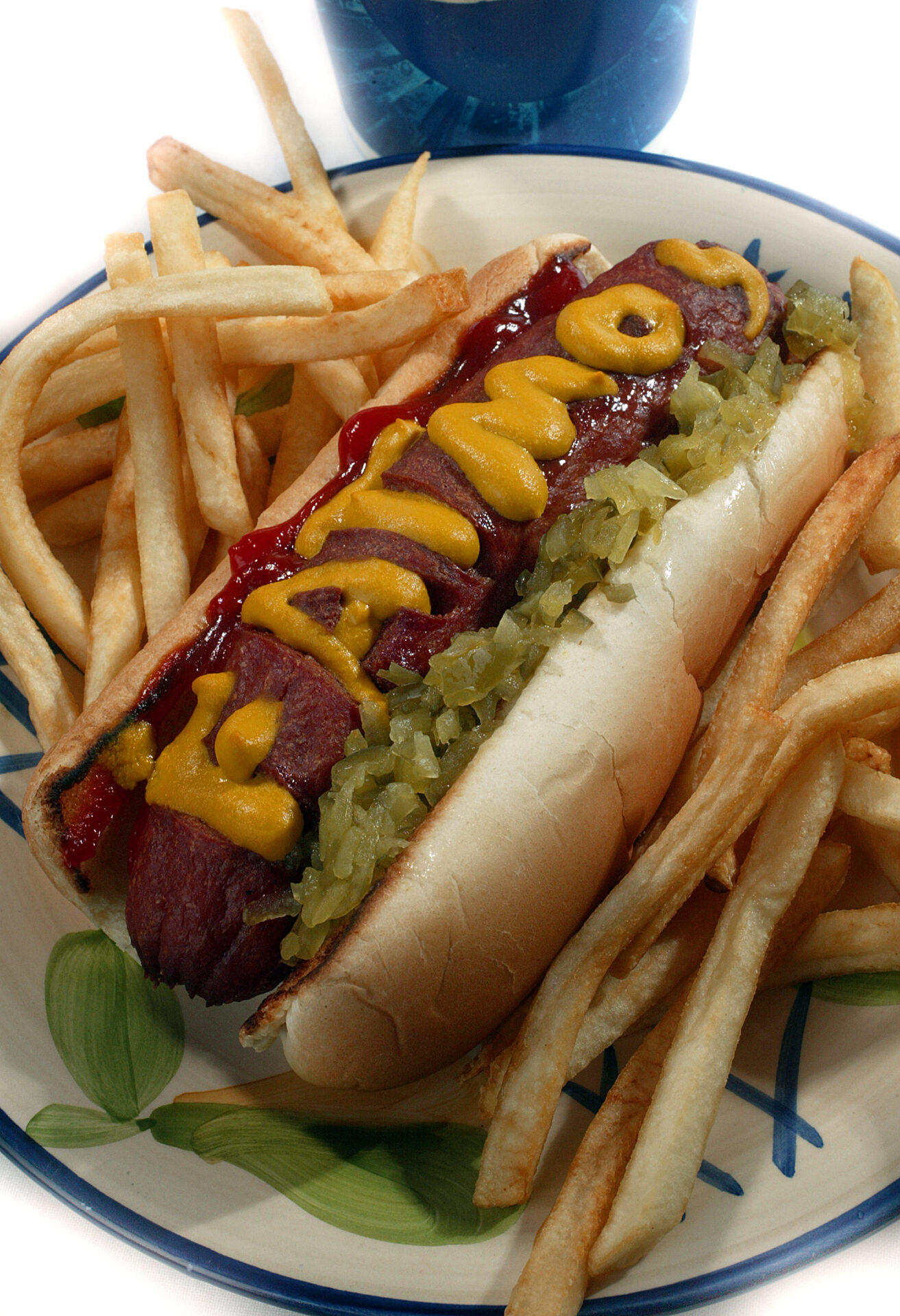 Learn About How Our Burger Restaurant Started
All our food is cooked fresh and takes slightly longer than your generic burgers, but it's well worth the wait. The menu has a wide selection, from our famous Fat Mo's Hamburger to our highly acclaimed Catfish Sandwich. If you're brave, you can try our Super Deluxe Hamburger, which has 27oz of beef!
You'll find the service at our location to be highly focused on satisfaction. Mr. Mo created a tradition of customer first, and it will always stay that way. When you come to Fat Mo's in Smyrna, Tennessee… you'll love the food and the people!